Legends Boxing is working hard to change the stigma around what a "boxing gym" is. Long gone are the days of a dark, grungy gym with a bunch of dudes fighting in a ring. Did you know that over half of the members of Legends Boxing are women and teenagers?! Read more below about the owners, Jared and Lynette and some of the things they are changing about their gym to make it an inviting and welcoming space to all!
Tell us a little about yourself, Jared and Lynette!
We are Lynette & Jared Fields with 3 kids (15, 13 and 9), 5 pets (dog, 2 cats and 2 bunnies). We own two Legends Boxing gym in Austin (South Austin and Cedar park) since 2019. In our spare time, we enjoy the outdoors, fishing, spartan racing, boxing, fitness in general, gardening and traveling. Jared runs a large real estate team while Lynette focuses on the day to day at the gyms.
Something interesting about yourself/something that others may not know about you
Jared is from SoCal and Lynette is from Idaho. We met in Utah while going to school and have been married almost 20 years. Jared has fought in two amateur boxing matches and Lynette has competed in 4 fitness competitions. We both fell in love with boxing fitness as not just a great way to get and stay in a balanced shape, but we loved learning how to box in our 30s and the mental/emotional benefits of boxing fitness and group fitness!
I'd love to hear more about Legends Boxing Gym and what sets you apart from other gyms, specifically boxing gyms in Austin?
Legends Boxing is the premiere boutique boxing fitness gym in Austin, built on the core values of learning REAL USA Boxing to achieve the fitness RESULTS that you want while BELONGING to our amazing tribe of members and staff! We fell in love with Austin through trips for real estate conventions, ACL and just for fun. When Legends Boxing franchised in 2018, we had already been members for 2 years, and we knew it would be perfect for South Austin. We made the decision to move our family to Austin and opened our first location in South Austin in January of 2020.
At Legends Boxing, our 1-hour workouts are led by experienced and certified coaches, incorporate total-body exercises in addition to working the heavy bag, are designed for any fitness level and provide a fun, fresh and motivating way to get your workout in. We have classes in the mornings, afternoons, evenings and weekends to meet the needs of our members. Come experience first-hand FOR FREE this new and innovative fitness concept to Austin and see what Legends Boxing is all about!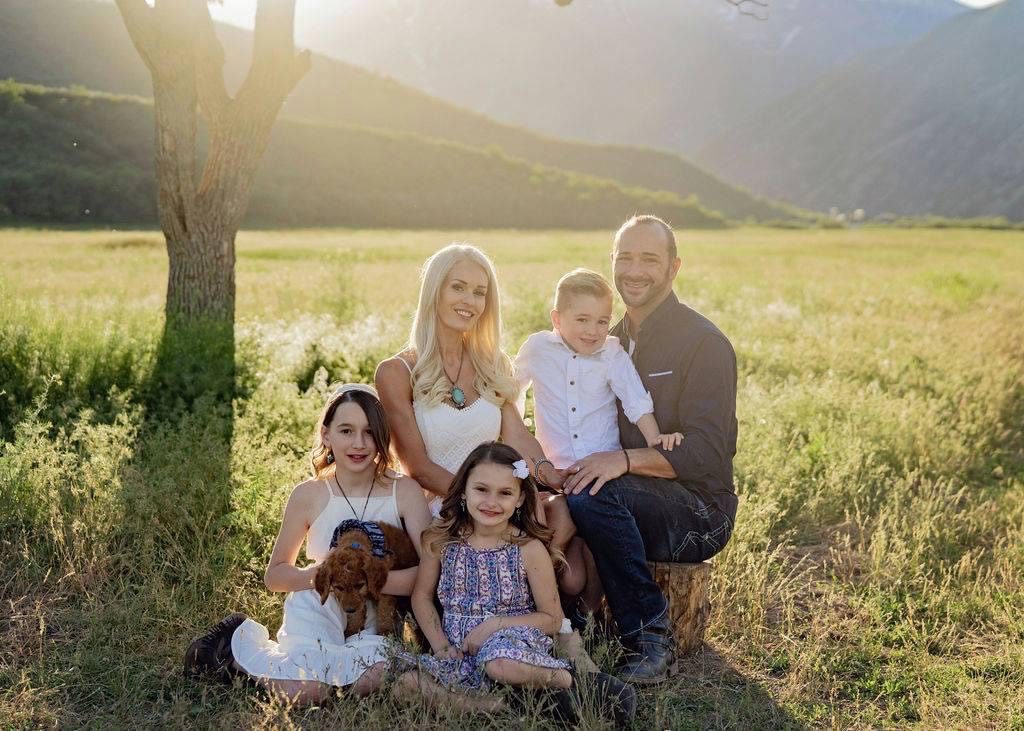 Where do you see your business in the next 5 years?
We opened a second location in Cedar park/Anderson Mill in 2022 and would love to open a third location in north or east Austin in the next year or two.
What do you love about having a business in Austin?
We love the diversity of our members, the tribe of members at each of our gyms, the physical and mental/emotional transformation of our members and the overall positive energy and support these gyms give to each of our members.
What are some of your biggest challenges you are currently facing within your business?
The stigma of a "boxing gym" by most who are unfamiliar with us is the dark, dirty, intimidating and grungy gyms from the movies, full of sweaty, grumpy, dirty men. This is NOT a Legends Boxing gym. Our gyms in Austin are by far some of the nicest, cleanest, most welcoming and motivating gyms in Austin! Our goal is to always get new people in for a first free workout, so they can experience our gyms in person. Our classes are tailored for all fitness levels, our team of coaches and staff love newbies and are the best in the business, and our membership base has typically been over 50% women with a lot of teenagers as well. So please come try a free class and let's see if we can change your mind on a "boxing gym" and boxing fitness!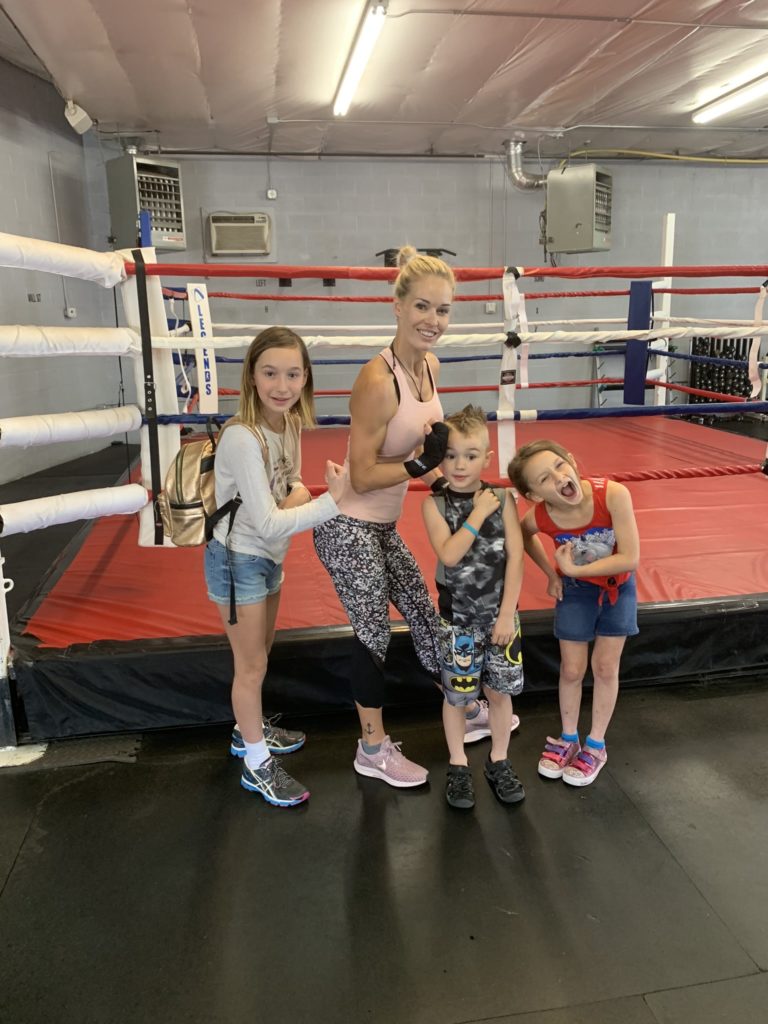 Any promotions or events that you want to share with our community?
Besides the first free workout, we offer free Intro to Boxing classes every month . We will also be running some special membership promotions for Black Friday through the rest of the year, including free gloves and wraps and a huge discount on our popular 3 month paid-in full unlimited membership.
Ready to see how awesome a Legends Boxing class is?