I'm sure you can imagine my husband's reaction when I told him we were taking family pictures a couple weeks ago. I had reached out to Jessica of The Jessica Martin Photography & Films about working together when I took over South Austin Moms. I loved her style, her vibe seemed to be right in line with ours and it just felt like a good fit. This was all over the internet by the way, we didn't officially meet until the morning of our session. But even then, it felt like I had known her for years!
We met Jessica at Circle C Park early on a Saturday morning. She suggested 7am for the best lighting, but was sweet to adjust to 8am for our "not-so-quick-in-the-morning" fam. It was hot and humid, but shockingly there was not one complaint from anyone about the heat. 
What I loved most about working with Jessica was she guided us, but we never felt unlike ourselves. She caught us in our natural element – the photos you see are truly us. I want to look back at photos and have them represent where we were at that time. Sure, did I wish my hair appointment would have been the day before photos instead of that afternoon, yes. But also, #momlife.
When we got our photos back from Jessica, I couldn't stop scrolling. So. Many. Good. Ones. Later that day my husband said to me, "there are some great photos in there. I think this is my favorite set of pictures we've ever done." Wow! Taking family pictures aren't his favorite thing, but he does them without hesitation. Jessica is a magician! Our daughter is in an opinionated phase (an almost 5 year-old?? shocking), so getting her to wear a different outfit than her new Anna dress was a bit of challenge. It was also a battle I wasn't going to pick. SO we made a deal…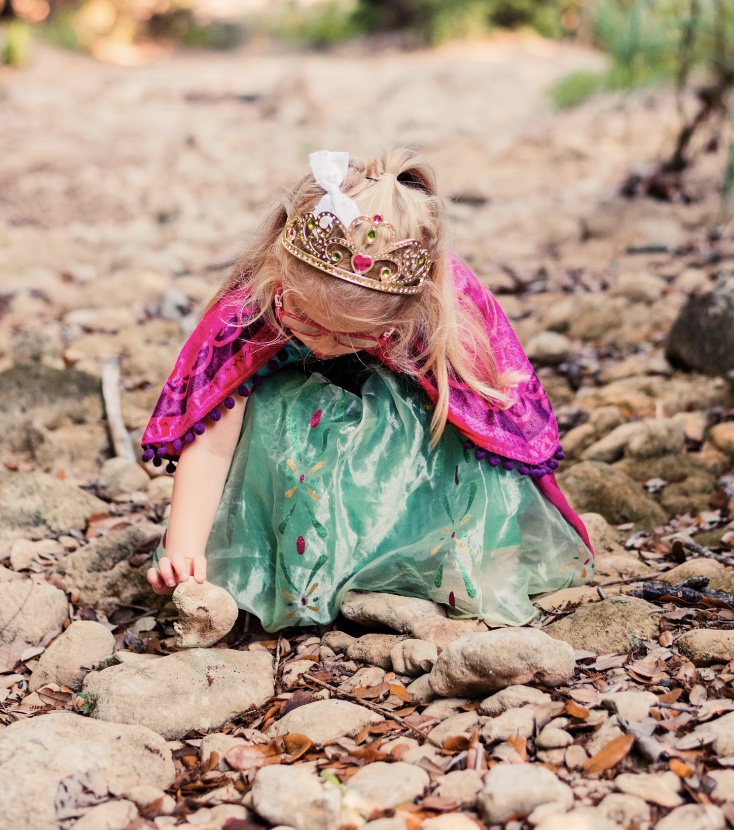 Sometimes opinionated 4 year-olds have the best ideas. I love these pictures. Blakely will often run down the hall to her room and come out transformed into a princess. She recently wore a crown to pre-k graduation, so to have photos of her at this stage in life is amazing. We also took some pictures on the playground – which the kids loved. I had originally told Jessica we should avoid taking pictures at a park with a playground because the kids will be distracted and just want to go play. However, I'm so happy we decided to shoot at Circle C Park. Playing after pictures felt like a reward to the kids and again, the photos captured the stage of life we are in. Playgrounds and snacks are LIFE. 
Big thank you to Jessica for these amazing photos – they're definitely a collection I'll treasure forever. Now I just have to decide which ones I want to print and hang! Be sure to follow Jessica on Instagram and check out her website for more examples of her work. In addition to taking awesome photos for an array of occasions, she can also take all those videos you have on your phone and turn them into a beautiful family film. She's magic I tell ya!