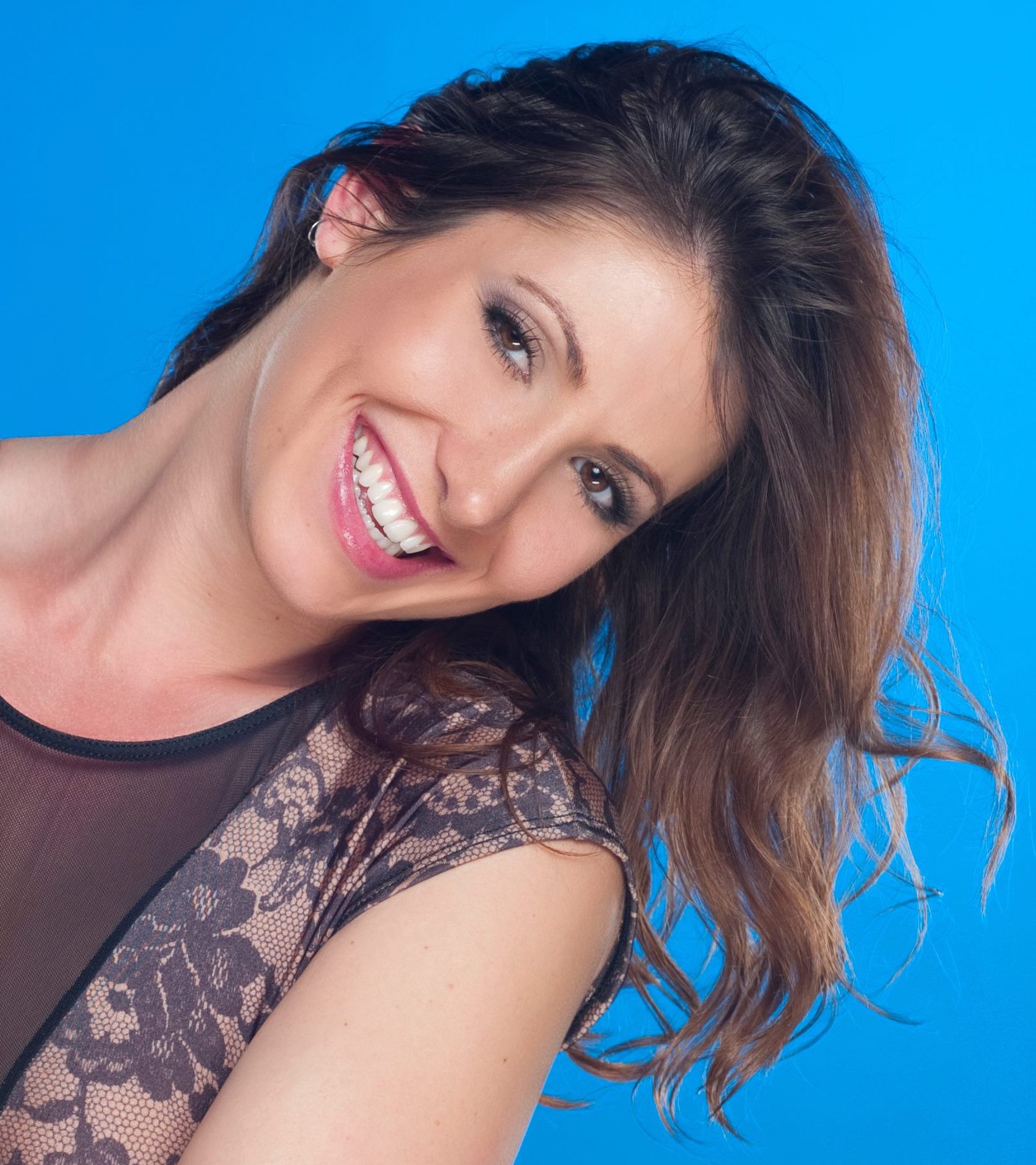 This week's Meet a Mom interview is with Collette Belle, creator and owner of Sense-O-Wee! Read more information below about her inspiration to create these adorable sensory jars, her background as a teacher, her favorite things about Austin, and more!
Hi Collette! Can you tell us a little bit about yourself and your business?
Hi! I make sensory kits for littles! I think starting a company with a focus on offering something valuable to those around you first is important. Yes, I can ship anywhere in the US, but I love being able to connect with moms nearby and offer porch pick up. I can put together 'create your own' set ups for events here which is so much fun to watch the kids put together their own jars to take home!
Has the pandemic affected your business?
I actually started because of the pandemic! All of these moms suddenly without classes to take their children to, having to homeschool, not being able to use playgrounds for months… they needed a beneficial activity to ground them. I put together something simple and reusable that helps children learn through play in any environment.
Can you please tell us about your family?
I have a son who is almost 3, and he inspired the start of this business! He has sensory processing disorder and craves sensory experiences. While he is mostly sensory seeking he still needs sensory input activities to help him calm down. I've developed each kit with his help! I also have a new baby daughter! My husband and I have been together for over 10 years and he always supports my drive.
What about your background?
I used to be a toddler teacher and worked in early childhood development for over 5 years. I remembered how much the kids I engaged with got out of using various sensory bins I circulated. They were helpful to focus on strengthening fine motor skills, but also relieving anxiety.
What is your vision for your start up?
These come in jars so they are easily giftable! Think birthday party favors, basket fillers, stocking stuffers, class gifts – small size with big impact! Add ons are always an option to expand any theme, but I wanted my main product to be just the right size for little hands. I hope my kits can be used in both classrooms and therapy settings as well.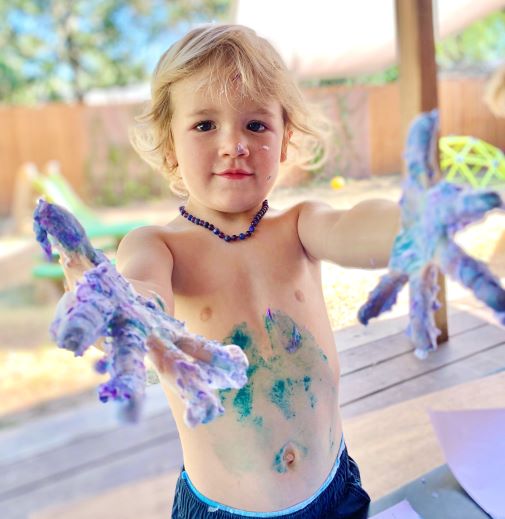 What's your favorite restaurant around Austin?
Evangeline Café is top of our list at any time! We are always searching for spots with live music and open space. Little Darling is a local South Austin one we frequent often.
Do you drink coffee? Where's your favorite place?
All the coffee hah! Starting a business, working from home and raising a toddler plus new baby means SO.MUCH.COFFEE! I do always love supporting Crema!
Our mission is to give moms the gift of time. What are your best time-saving tips or resources as a mom?
I try to set out a morning activity the night before! This way my son can wake up and be engaged right away. I can also say these sensory kits give the gift of play to kids and the gift of time to moms! They encourage independent play so you can supervise while you relax or knock out a task!
Love that! Do you have a discount code or promotion for your business?
I always do 2 jars for $25 with porch pick up! If located in South Austin and ordering through my Etsy use code LOCALATX to waive the shipping fee and I will deliver to you!
To order your Sense-O-Wee kit, click here!