Hi Neighbors,
Glad you're here — thank you for helping us fulfill our mission to connect local businesses with the mom community this holiday season! We hope this resource makes it simple for you to support small businesses. Feel free to share with friends! Happy shopping!
<3 Erin
Give yourself or your loved ones the gift of organization this holiday season. We offer all-inclusive organizing, which includes an in-home consultation to discuss your project goals, all of the necessary time to declutter, categorize, and organize your space, space planning for personalized solutions, customized product recommendations, personal shopping and returns, hauling of donations, and so much more. Let us help you get your homes organized and holiday-ready!
Our mission at Dolce Grazing is to bring people together through artfully curated charcuterie. We shop and use local products as much as possible to bring you the finest quality ingredients. Each board is thoughtfully curated and handcrafted from the heart. No two boards are ever alike as each one is created unique. This is the beauty of real edible art!
Fine Healing Goods offers a line of premium cannabinoid products including topicals, CBD oils, body lotions, and bath soaks created and cultivated from our Certified Organic partner's hemp farm and GMP-certified lab in Colorado. We believe in taking the guesswork and exclusivity out of the hemp wellness stigma – making it a friendlier, more-embraced option.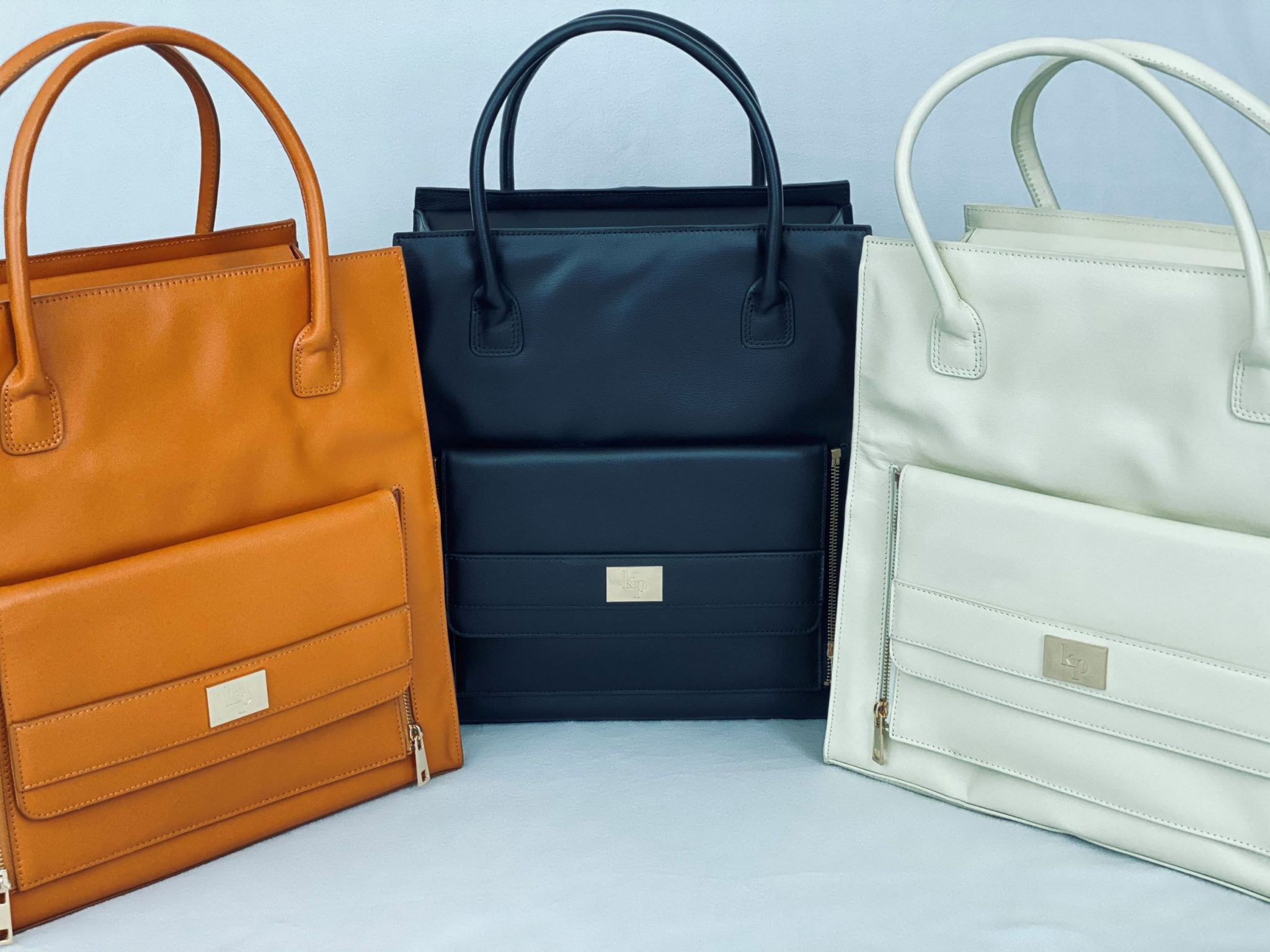 The Inspire Bag is the original Koopack design. The bag size, pockets, and styles of carry consider the working woman, new mom, and working mom. The Koopack Inspire Bag is fashionable and functional.  The zip off clutch adds detail and functionality for the quick carry or dressy look as wanted on its own.
The perfect gift for the person who loves to sip wine, shop local, support small farms! Spread holiday "cheers" with the only gift sets available with delicious Clean-Crafted™ wines. Each gift set ships free and comes in beautiful packaging, with the ability to add your custom gift message… always backed by our Clean-Crafted™ commitment and our Do the Right Thing Guarantee.
Sonic Sculpting ATX is a non-invasive body contouring studio in south Austin offering cost effective, non-surgical, pain free alternatives to fat reduction! Sonic Sculpting uses a combined technique of non-invasive procedures to aide in fat reduction, collagen production and lymphatic drainage. Using our technique clients are able to target specific problem areas.
'Tis the season to pamper the people you love with Holiday Spa Packages & Specials at Viva Day Spa + Med Spa! Our Austin spa packages and special Holiday Gift Guide features self-care services for everyone on your gift list. From pamperingly perfect spa packages to muscle-melting massages, our award-winning spa treatments will make you a holiday gift-giving hero.
Three Austin locations: 35th,  Lamar, and Domain Northside
Call 512-982-0884
Cool Little Ones are the cutest moisture wicking kids clothes made for all day play! Cool Little Ones was inspired by sweaty kids who enjoy playing outside but want to stay cool and comfortable! We are a small mom owned business who started off by sewing her own toddlers moisture wicking clothes and the need grew!
King of Redonda's Adventure Basics base layers are here! For adventurous girls and boys, sizes 2-10. Made of super soft micro modal, great for layering under snow gear, hiking, or snuggling by the fire before bedtime.
Need a high-quality, unique and educational gift for a child in your life? Look no further than My Sensory Celebrations! A mom-owned, small business in SW Austin, that makes Sensory Kits and accessories, including homemade Playdough, in a variety of themes as well as custom orders. My Sensory Celebrations also hosts themed Outdoor Sensory Play Dates multiple times a week in Southwest Austin!
Oakhill // Southwest Austin
(619) 942-1173
Sense-O-Wee makes pint sized sensory jars for little hands with big imaginations! Each one is mom made and kid approved! These make great class gifts, birthday party favors, stocking stuffers or home activities.